PHU FOI LOM

Operating day : All Day
Operating time : 08.00 - 18.00

ATTRACTION DETAILS
Phu Foi Lom is an eco-tourism tourist destination that provides easy adventure activities. With an area of approximately 76,000 acres in the Phu Phan Noi mountain range, Phu Foi Lom is part of the Pan Don Pa Ko National Reserved Park. Rare flora and fauna can be spotted here. As the park contains diverse ecological systems, tourists can enjoy trekking along its many trails. It is considered one of the best nature study centers in the Northeast: there are demonstration beds of plants, a Garden of Wild Plants in Celebration of Her Majesty the Queen's 60th Birthday Anniversary and a viewpoint overlooking Udon Thani town. Accommodation and camping sites are available for an overnight stay.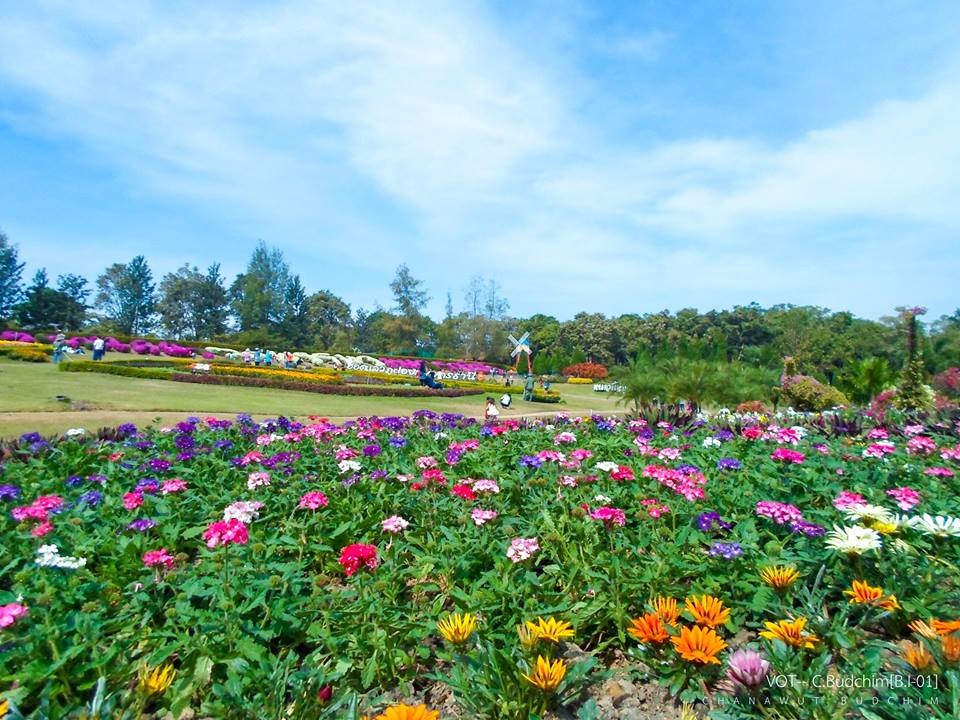 PhuFoiLom is located approximately 35 kilometers from Udon Thani town. Take the Udon Thani Loei route, turning at the Km. 9 marker toward Ban Lao and proceed for another 48 kilometers.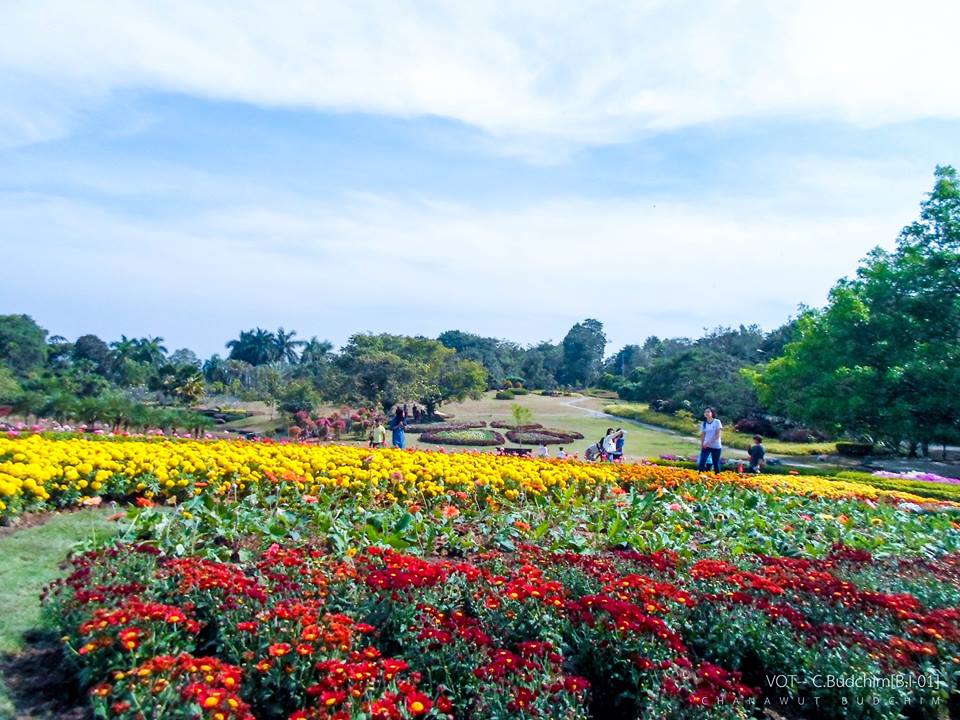 For more information, call 0 4222 1725, 0 4291 0902, 0 4225 0207, 08 9710 2633.


Thanks for information from Tourism Authority of Thailand (TAT)
Thanks for picture from ชนาวุธ บุตรฉิม (Chanawut Budchim)